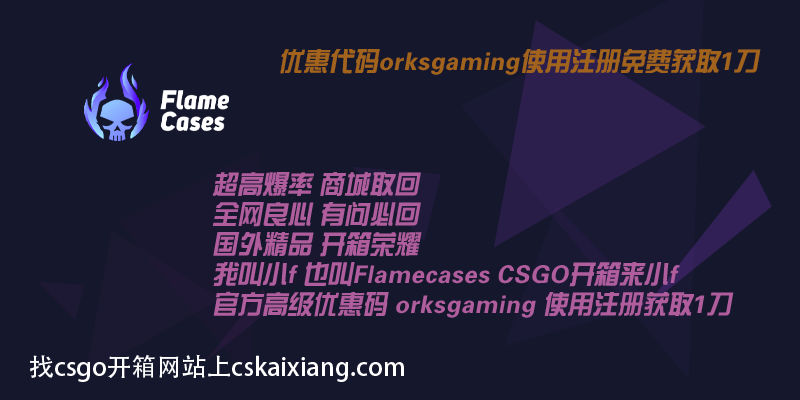 https://www.rushb.net/csgo-update-2021-3-30.html
反恐精英:全球攻势(CS:GO)2021年3月30日更新补丁大小10.7MB,主要内容为有限时间内,开放狂牙大行动优先权模式供所有玩家游玩。
游戏客户端版本:1.37.8.6 (version 1253)
开放优先权
今天,CSGO团队向所有玩家开放了狂牙大行动优先权模式,即使你没有购买通行证。
狂牙大行动优先权是竞技模式的高级版,引入了地图选择功能,使玩家可以在服役地图池测试自己的能力,选择和禁用地图、选择阵营,一起拿下16个回合胜利。
狂牙大行动将在4月30日结束,以此现在是和好友一起匹配优先权的最佳时机。如果你是通行证的激活玩家,还有一个月时间完成任务,收集大行动之星兑换奖励。
原文

Today we are opening up Broken Fang Premier to everyone.

Broken Fang Premier, which introduces a pick/ban phase to the start of a competitive match, allows players to test their mettle across the entire Active Duty map pool. Pick and ban maps, choose your starting side, and work together to win 16 rounds.

Operation Broken Fang ends April 30th, so now's the perfect time to queue for Broken Fang Premier with friends. And if you're an Operation Pass holder, you have one month to complete missions, collect stars, and redeem rewards from the Operation Shop.
以下是更新日志
狂牙大行动
在剩余一个月时间内,所有玩家可参与优先权模式。
狂牙大行动通行证激活玩家在优先权模式下匹配优先帐户。
杂项
修复了Steam网络接口工具,当未启动无线LAN服务时可动态加载wlanapi.dll系统库在Windows服务系统运行。
调整了电击枪纹理,提高识别度,你可以当作这是电击枪皮肤(只是改了个数字)。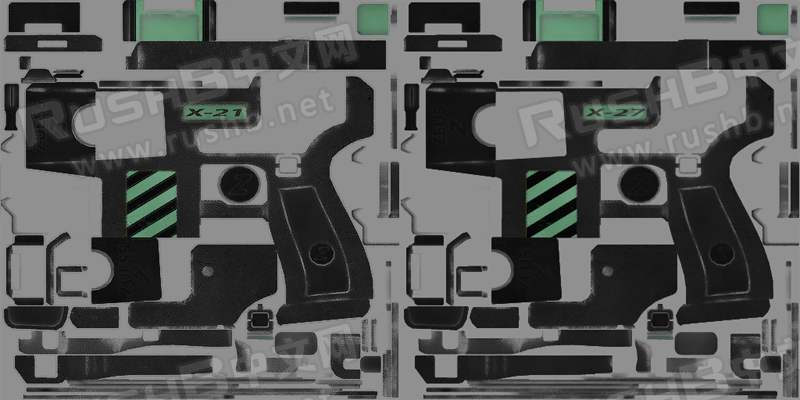 原文
[ OPERATION BROKEN FANG ]
– For a limited time, Broken Fang Premier is available for everyone.
– Operation Broken Fang Passholders will play in Prime Account Status queue when matchmaking for Broken Fang Premier.
[ MISC ]
– Fixed Steam networking sockets implementation to dynamically load "wlanapi.dll" system library and to work on Windows Server systems which don't have Wireless LAN Service enabled.
– Adjusted Zeus texture to read Zeus X-27. For the record, this counts as a Zeus skin.